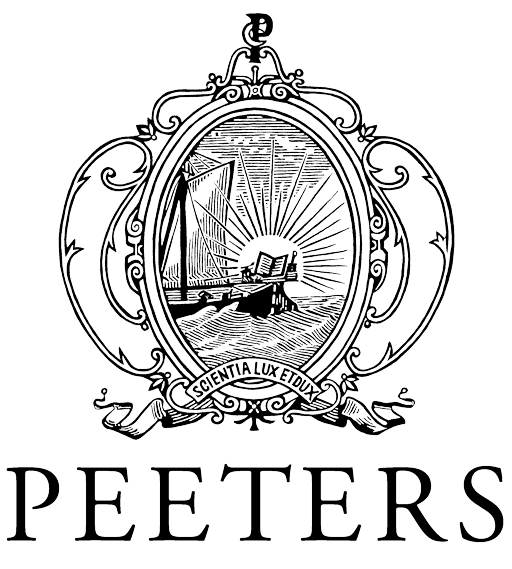 The series is published by Peeters, a privately owned publishing house that is based in the old university town of Louvain, Belgium. Additional offices are located in Paris and Walpole, Massachusetts.
Since 1857, Peeters has produced some 4,000 titles, mainly in the fields of theology, philosophy, and Oriental studies. Peeters does not outsource its typesetting, printing, and binding, which are done in-house. About 150 new books are released each year.
The distribution of Peeters titles in North America is handled by ISD of Bristol, Connecticut.